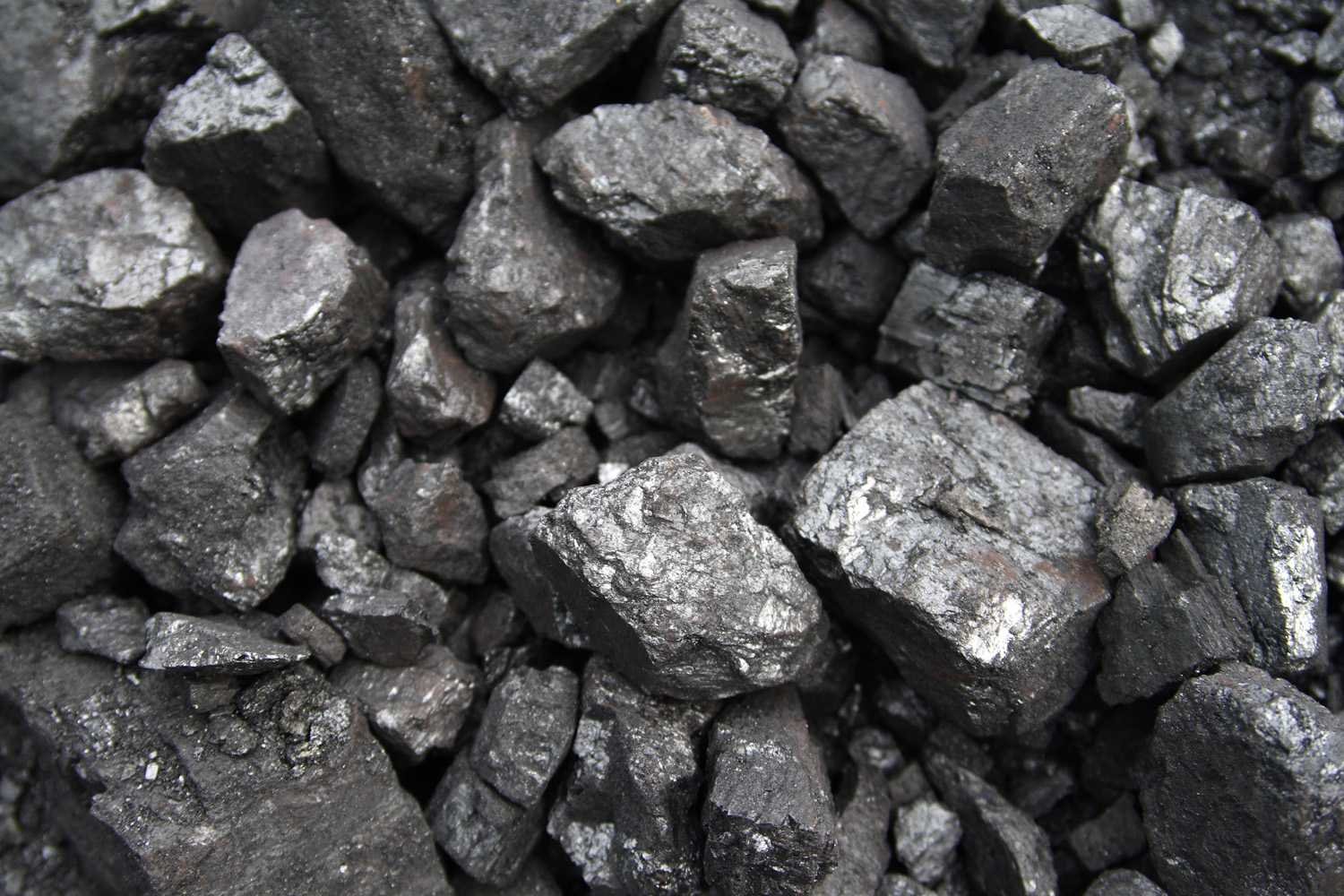 In January 2013 Admiralty announced its latest Mineral Resource Statement for Mariposa. The Mariposa resource update is based on the results obtained from the 3,040m diamond drilling campaign completed in 2012 and the additional chemical and metallurgical analysis performed during 2012 on the following variables: Total Iron (FeT), Magnetic Iron (FeMag) Content and Davis Tube Weight Recovery (RDTT).
A Competent Person Report is included in the ASX announcement of 25 January 2015.
11th April 2018, ADY is pleased to announce that it has received unanimous approval of the DIA for the Mariposa Project by the Chilean authorities. This is a significant achievement for ADY and step forward in commercial exploitation of the Mariposa Project and puts the company in a position to commence mining works on the site.
Admiralty engaged China Anhui Ma Steel Engineering & Technology Co.,
Ltd. Updated the PFS in September 2018:
• Resource of 66.6Mt at an average of 35.6% total iron (FeT) using a cut-off
grade of 25% FeT.
• 17-year Life of Mine (LOM) estimated based on current resources
• Production rate of 2 million tonnes per annum, the 71.78kt/an iron ore
concentrates with TFe grade of 68% will be produced.